I'm in Berkshire, United Kingdom!
"Following my quest on career growth, having kept it on hold mainly due to family responsibilities, I was introduced to Mary through my sister whom was keen to help in my career growth journey.
My first encounter with Mary was an amazing one. She understood my need immediately and, given the similar professional background we shared, she introduced me to the Scrum Master profession. Until then, I never heard about Scrum and Mary kindly took me through its responsibilities in the Business world and encouraged me to take it up as my next professional course.
I did some research about being a Scrum Master and found it interesting. About two months later, I joined Mary's Scrum Master mentorship programme and, although I'd been in the IT industry for over a decade, I was astounded to realise how I'd actually been performing bits about the role, from a pro-active perspective, in my current and previous jobs however, in a non-professional but personal capacity.
Each session was amazing from a professional and engaging teaching method delivery, to valuable materials provided at each session (lots of reading but so well worth it), helpful tips to succeed as a professional and successful Scrum Master, Mary's availability to address any queries and provide clarification when needed, and not forgetting her amazing and charming personality.
Mary's mentorship programme gave me the confidence to register for the compulsory 3-day Scrum Master course & exam and the difference was very clear between Mary's teaching delivery and the tutor that led the 3-day course. It was at that moment I realised the importance of the Scrum Master mentorship programme, which led to my attempting the CSM exam and passing excellently (without referencing to the book) at my first try.
I can't thank you enough, Mary, for introducing me to the world of being a Scrum Master. You're simply the best!"
Mimi
Certified Scrum Master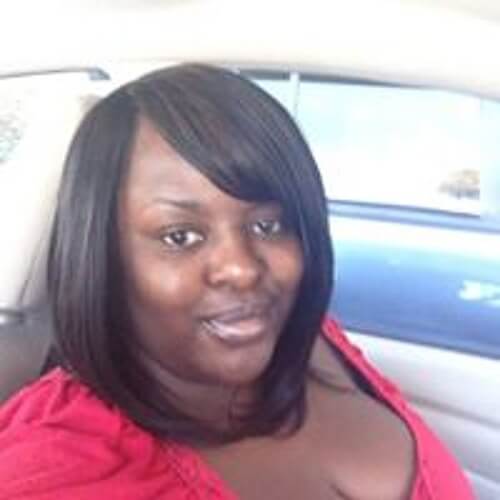 I'm in Dallas, Texas!
"I have so many things to say about Mary, I don't even know where to start from. If I could write a book about Mary it still will not complete my story. Mary has been very instrumental in my career coaching not only within the Scrum framework but also within my educational growth. She has encouraged me to pursue a PHD in Cyber security. She has made me understand the true meaning of looking at the bigger picture.Mary has groomed me to be a successful Agile mentor at my work place and everybody can read between the passion inside me when I talk about Agile.
I am currently transitioning into a scrum Master role and Mary has inspired me to work harder. Her coaching skills are very exceptional and everyone who goes through her coaching sees success. I feel more confident and ready to transform Agile Teams at my work place."
Brenda Anzeze
Certified Scrum Master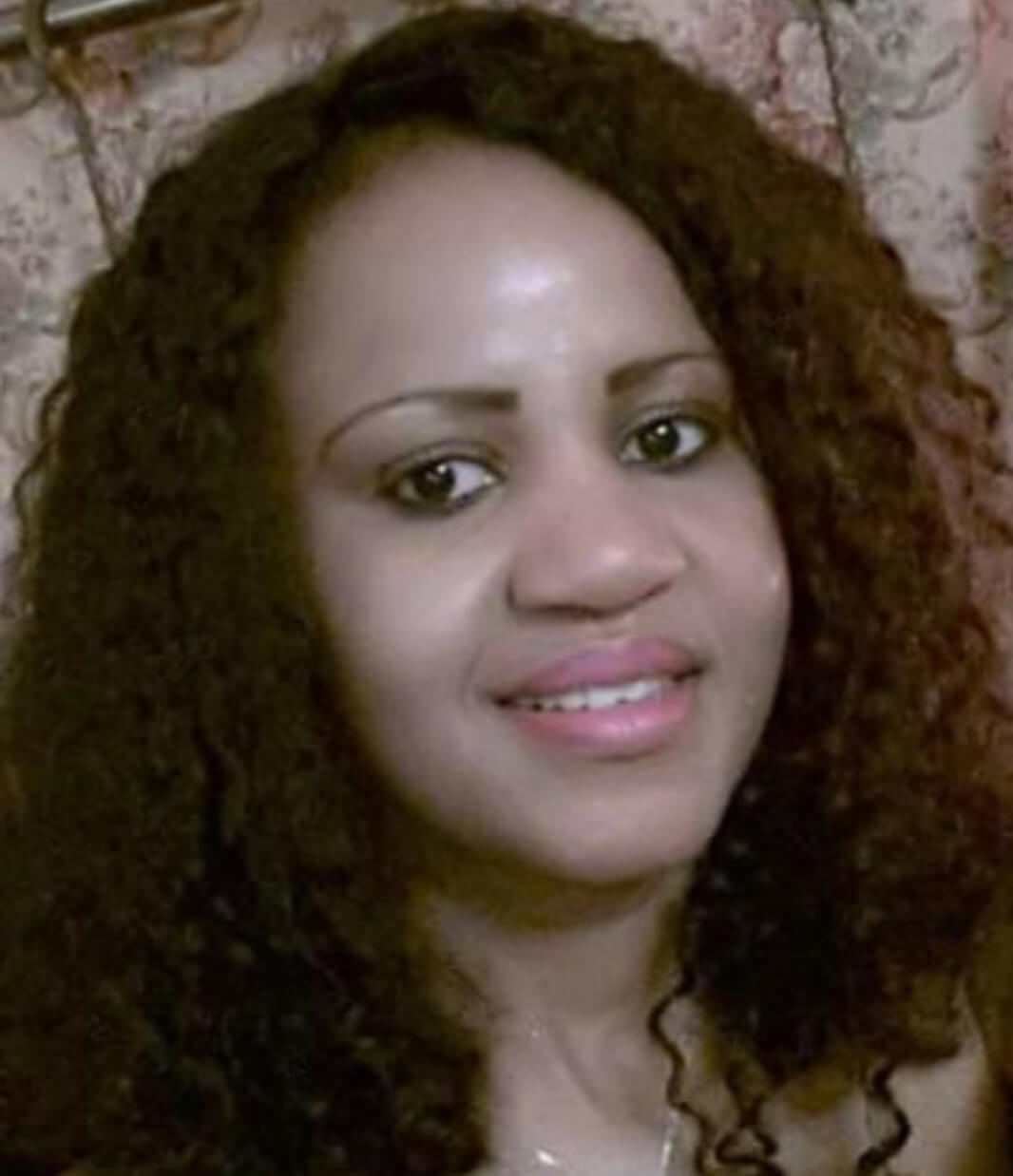 I'm in Atlanta, Georgia!
"If you're considering making changes in your life or career, I wholeheartedly and enthusiastically recommend you contact Mary Nderitu. Through her supportive and no-nonsense style of coaching, I've landed a lucrative and fulfilling job in Salesforce Business Analyst.
"Mary is fantastic. What makes her great is she is very calm and she kept me focused. I would highly recommend anyone to Mary who is truly serious about making a change in everyone's life / career"
"This is my second time working with Mary. She is helping me navigate a mid-career transition. This has involved helping to identify dream jobs, sharpen my resume/interview skills, outreach to potential employers, and navigate tricky situations that come up in the current workplace. Mary is an excellent listener and provides invaluable advice and accountability to help vision and attain what you want at different points in your career. I can't recommend her highly enough."
"Thank you so much for offering such a wonderful services to working mothers. You're a great coach and I deeply value the time we've spent together and the progress you've helped me make in my life. I wouldn't be this far along in my goals or have this much courage to push forward without your support."
Faith Ola
Certified Scrum Master